JRT Shoulder (product #521110)  available for purchase, contact Luna Labs by phone or email for orders and additional information. JRT@lunalabs.us | 434-220-9446
Medical simulation can enable earlier, more repetitive, and more cost-effective training in proper technique. However, joint reduction training platforms have not been widely adopted, so the first time a clinician reduces a dislocated joint is often on a patient.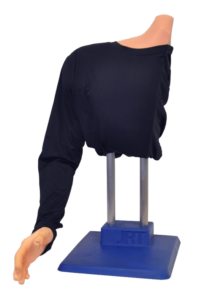 To reduce the potential for error and hesitancy in performing a joint reduction, Luna Labs and partners at the University of Virginia have developed trainers to teach medical personnel proper recognition of a dislocation and the procedure necessary to reduce the joint.
The Luna Labs JRT Shoulder is already deployed for training and evaluation use in athletic training education programs.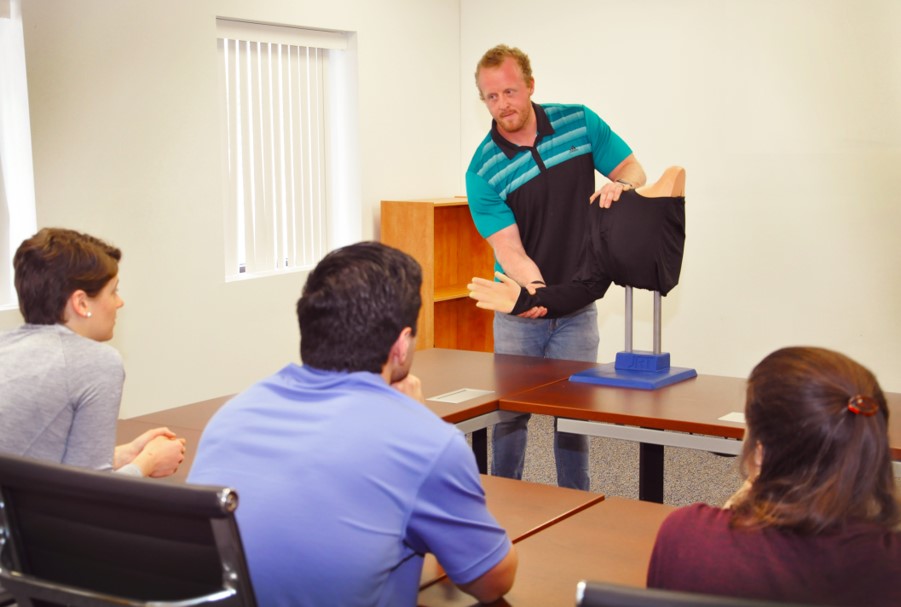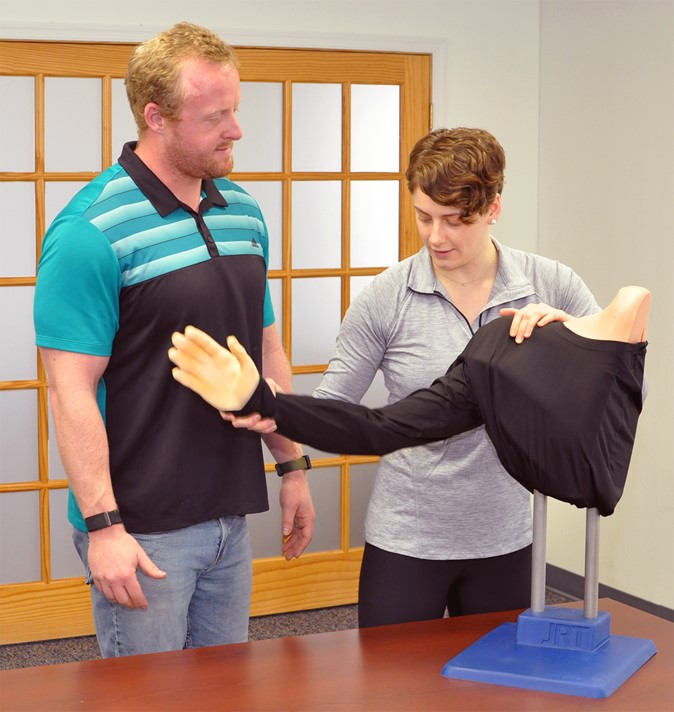 Highlights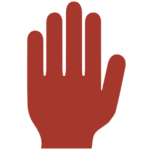 Hands-on training for management joint dislocations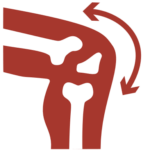 Fidelic range of motion in reduced and dislocated states
Compatible with multiple reduction techniques
Realistic palpation of anatomical landmarks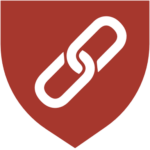 Durable for repeated use in classroom instruction.
More Information
Additional joints in the JRT line available Summer 2023
This product is patent pending. PCT Patent Application No. PCT/US2022/016716 Based on US 63/177,478 filed on April 21, 2021