Less Lethal Weapon Testing
Less lethal force is intended to incapacitate or repel targets with a low probability of fatality or permanent injury. A valuable tool for military and law enforcement agencies worldwide, development of these weapons must carefully balance effectiveness with potential injury risk.
Injury severity from impact munitions significantly increases when the skin is penetrated. Safety assessments are critical, and a skin surrogate for penetration evaluations is needed for greater confidence of safety.
Bio-Engineered Skin Surrogate
Luna Labs has developed a physical skin surrogate, TrueTissue, for less lethal weapon evaluations. The material has demonstrated mechanical properties comparable to human skin with less sample-to-sample variability.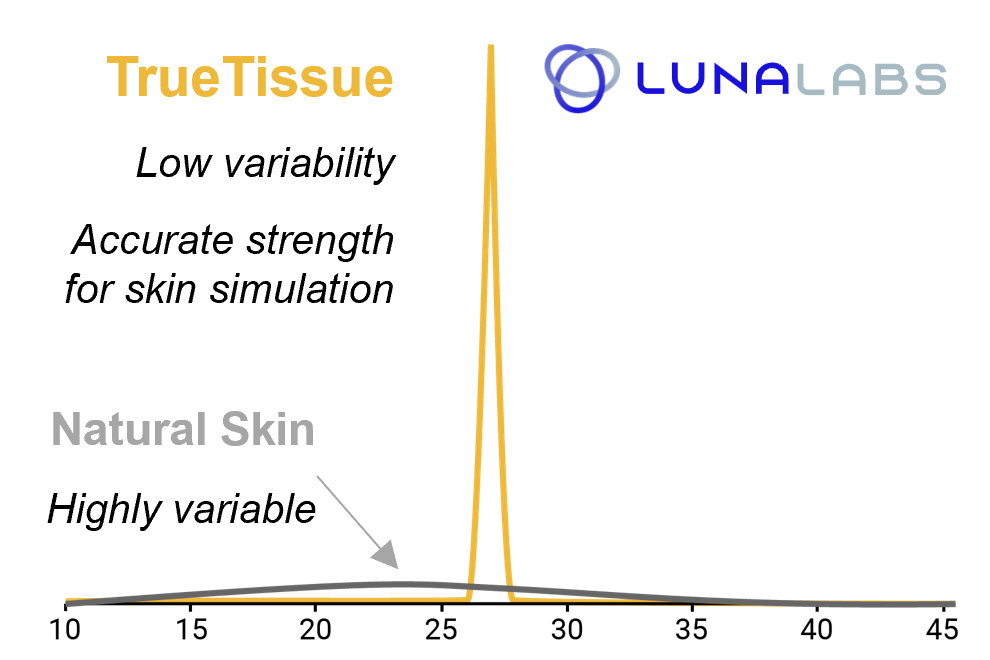 Ultimate tensile strength (MPa).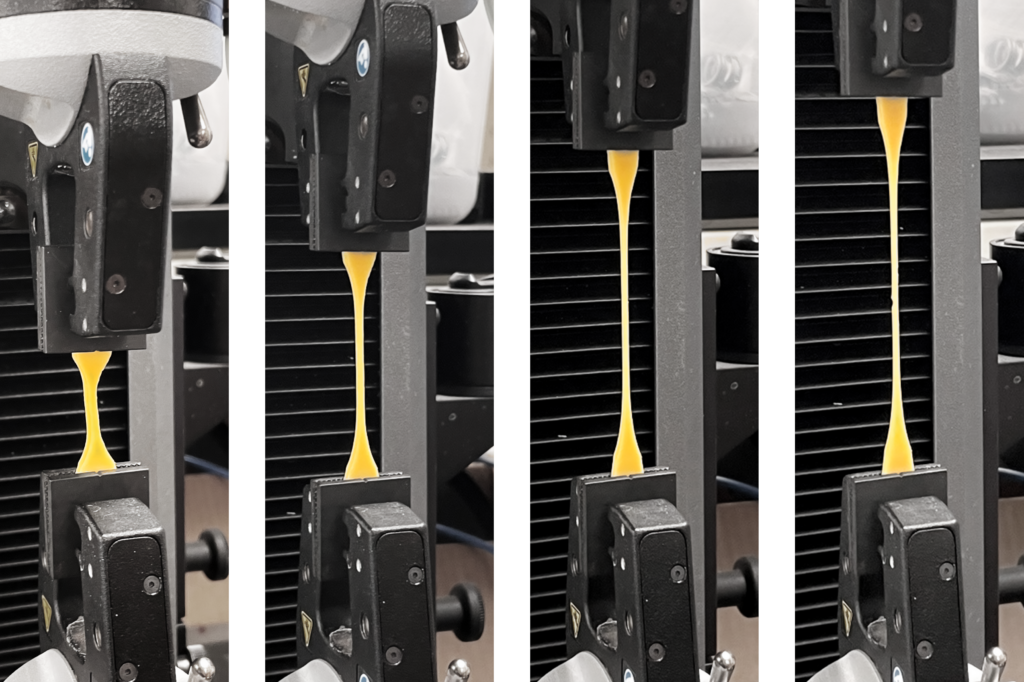 High stretch during surrogate material tensile testing.
Validation Testing Against Human Skin
The assessment of penetration risk for multiple less lethal projectiles has been demonstrated with TrueTissue.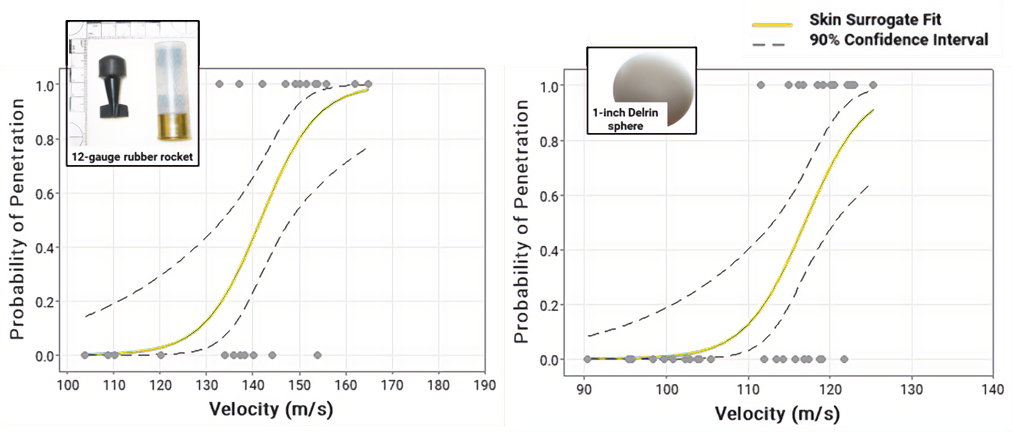 Bir CA, Stewart SJ, Wilhelm M. J Forensic Sci; 50(6):1426-9 (2005).
Shedd DF, Berthelson PR, Rifkin JA, McMahon J, Giudice JS, Forman JL, Panzer MB. Hum Factors Mech Eng Def Saf; 6(5):1-12 (2022).
Velocity-dependent response curve with 90% confidence bounds for two different projectiles.
Highlights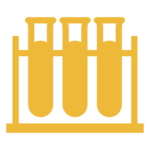 Biomimetic material design.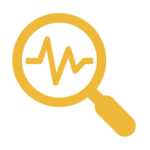 Biomechanical properties within range of human skin.

Demonstrated performance with multiple less lethal projectiles.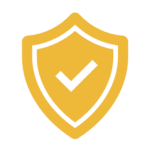 Consistent munition impact response.
More Information